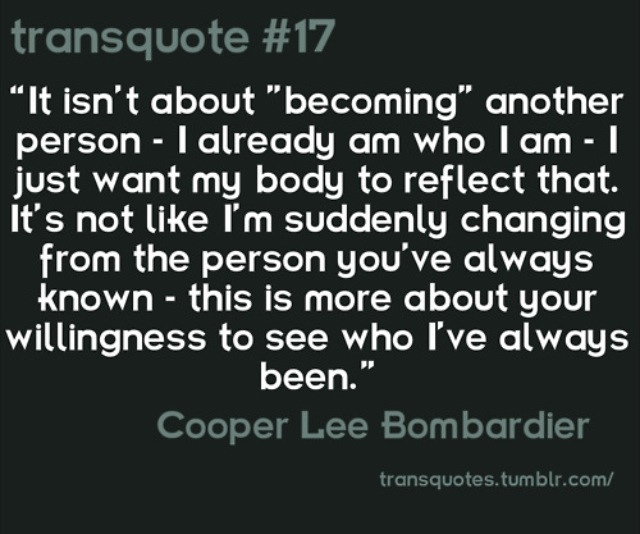 1996:
I am a mother. No one can change my status. Unless I break away from my only child. My son, who wants to be something he is not. How can he suddenly become my daughter? I always wanted a son, a tough one, who would look after me when i grow old. Bring a beautiful wife home who would bear me grandchildren, but he is not going to follow the rules. He is going to become a woman who likes men.
I come from a traditional Bihari family. I had a mother who married me off to the first man who saw me. He is alright I guess. The first time I saw him was on our wedding night. I didn't love him then but I had dreams of a beautiful life as all women do. He didn't love me either. Slowly but steadily our relationship fixated on our only son. I couldn't bear more children because of my cystitis. He never complained but I felt incomplete without a houseful of children. Debu, as we fondly called him. He grew up with the girls in the colony. I always found him playing with dolls and sometimes make-up that the neighbouring aunt had displayed on her dressing. It was adorable when he was 2 then alarming when he turned 8 and slowly I felt a loss of the son I once thought he was. He is 15 now. Already great with studies, only he is unhappy. I see it in his eyes. My husband is planning move away from this familiar neighbourhood I had so come to love. The only other family I thought was mine.
2000: Debu wants to study abroad. He already wears girly clothes, shaves minutely and has long hair. He also walks like a woman. It is a habit for me now. But my husband hates it. He is tired of yelling now. And the new neighbourhood is not suspicious yet. It was difficult to make friends at my age and the shame! I do not get out much at all. The kitchen becomes my havan but I don't like cooking at all.
2005: I met Debu in a hospital. He tried to kill himself. His wrists were slashed and his face had thinned. The ridicule and the shame lingered in the air. He never got to go abroad and study. Instead he was left on the streets. We never looked back. The doctor recommended a psychologist and we told him, he is not mad. He just wants to be a girl. The doctor insists and we give in. The counselling starts as soon as he gets up from bed. My husband refuses to accompany him.
2011: Debu brings a boy home. His father died of a heart attack in his absence. I still didn't think about love when he passed away. It was a relief. And we still got the house. Deb continues to live with me now. He has applied for nursing. He gets rejected twice but he doesn't give in. I think life has taught him to be strong. He has seen more in life than i could imagine. Me? I just get out of home more often and kind of proud of my little Debu, who isn't little anymore.
2015: Debu is a doctor now. I sold the house and moved in with my ageing parents. They do not mind and my mother is glad for some company. My daughter now specialises in inducing anaesthesia. I never thought she had it in her. But then I never thought I would say this. She lives with her companion, who is a professor in the University of Wisconsin. Debu still sends me money. It's more than I could spend but I keep it.
He gives me a heavy envelope.
My Visa is here. I am to join my daughter soon.